With the sudden and urgent need to work from home, I quickly created 3 targeted Webinars to make showing up and being effective, collaborative and engaging whilst working from home easier.
Each Webinar is about 40 minutes long and is packed with tools, tips, ideas and steps to use straight away.
AND – please email support@kaywhite.com if any or all of these Webinars can support teams and colleagues inside your organisation and we will send you the complimentary recordings to share.
Hosted on the Intranets of companies, these webinars have been available for viewing to over 250,000 staff.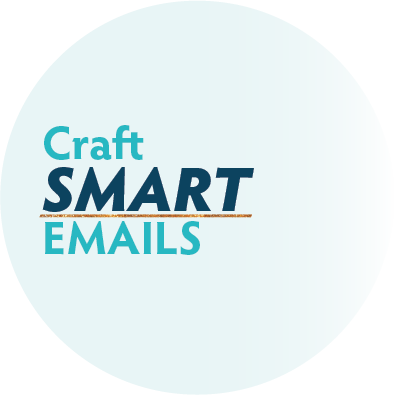 Craft Smart Emails
7 Proven Steps To Get Your Emails Opened, Read & Responded To
Ways to compile emails which get people's attention and encourage them into action. Avoid being lost in people's inboxes with what you want to say.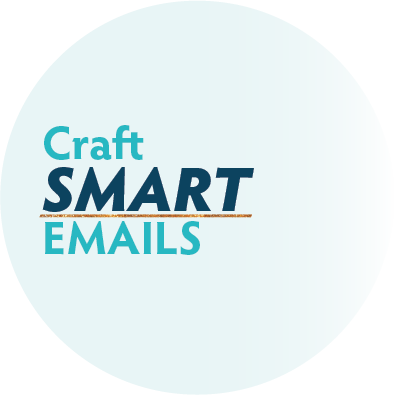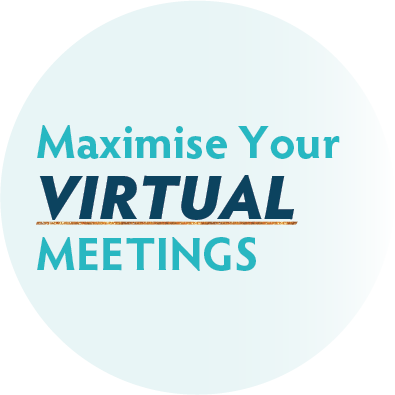 Maximise Your Virtual Meetings
Communicate; Collaborate; Connect
How to host effective and enlightening virtual meetings in a comfortable, confident way and how to participate in a way which boosts your visibility and input.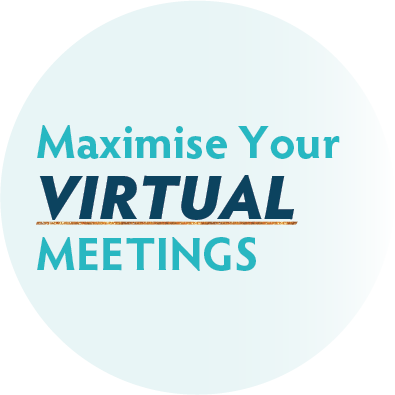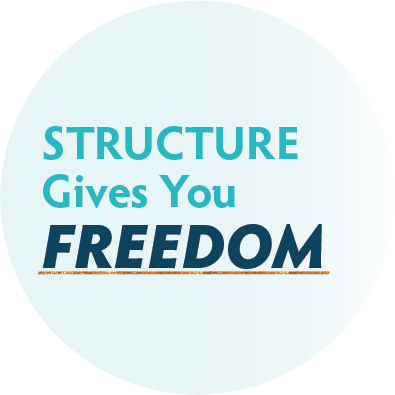 Structure Gives You Freedom
How 'Timeboxing' Your Virtual Working Works
Give yourself the freedom to exercise, rest and reboot yourself whilst still adding the value you need to during your virtual working day.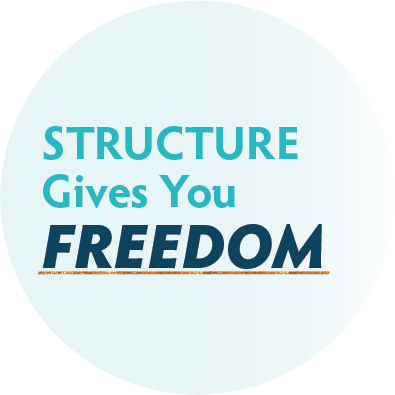 These Webinars are designed to inspire and shine a light on why certain things really work (and other things really tick people off). These can be streamed on your company's Intranet and they are, as we all are, perfectly imperfect.
Email support@kaywhite.com to host copies on your company's Website – complimentary and with my best wishes.