When I watch the Coronation of King Charles III tomorrow, I know I'll be watching a piece of history. Unless you're over 75 years of age, you won't remember another coronation ceremony here in the UK.
And – talk about a promotion!
King Charles has been destined for this promotion to be crowned King since his birth over 70 years ago.
He's been trained and taught, been able to watch and learn from his mother and always known it was coming.  In the order of things.

But here's the thing about promotions.
The title, the hullaballoo and the mental shift needed to embrace a promotion and the responsibility it entails can knock you off balance if you're not careful.
Take it in your stride.
Don't run at it and feel you have to turn into a Superhero 🦸‍♂️ once appointed.
Work out what's the most important thing to focus on in the short term AND, of course, ensure you are out and about and 'seen'.
You're still you. You still know what you know and it's not everything, not yet.
Queen Elizabeth II said "I have to be seen to be believed".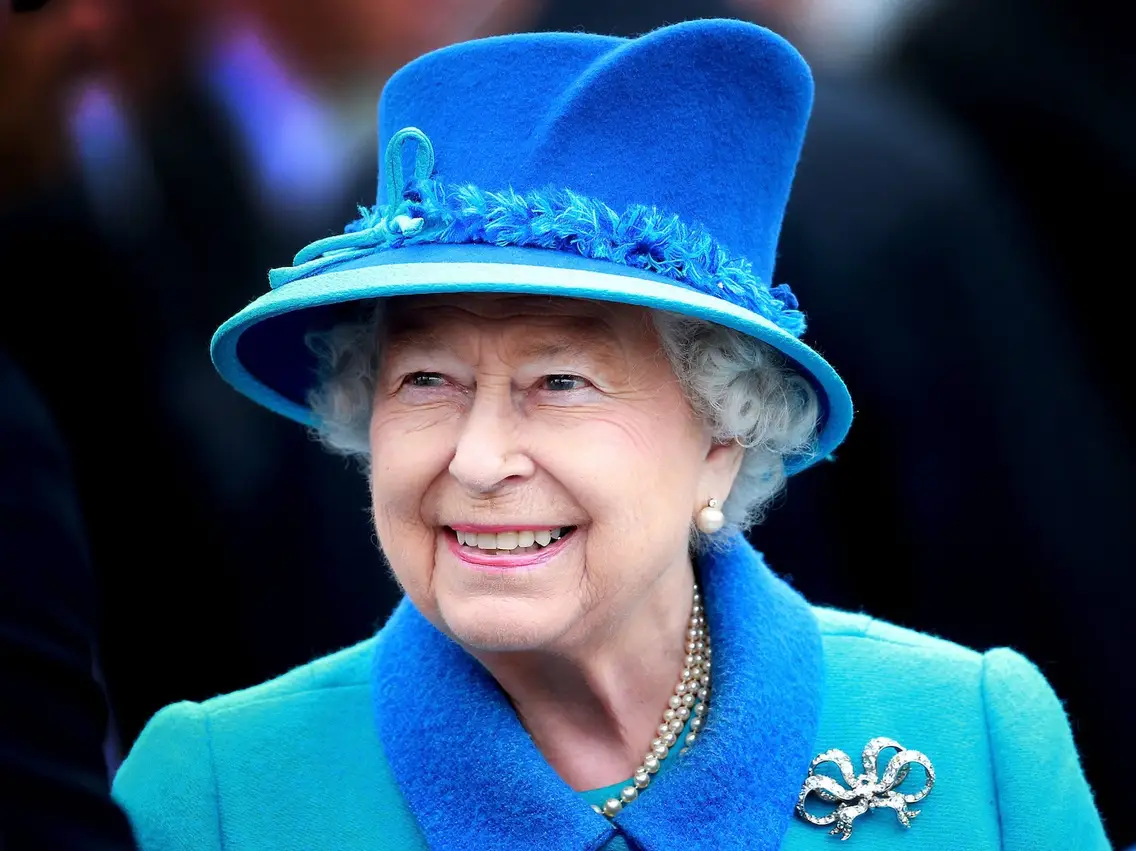 It may sound whimsical but if you think about how she always wore bright colours and she always ensured she was seen.
I'm sure King Charles will ensure he's out and about, being seen, "pressing the flesh" as we say. It's key to embedding yourself – and others – in you being in the role.
The time for doing comes quickly.
At first though, it's time to be seen and allow yourself to adjust to the shift – yours and others'…
With many clients moving into more senior 'high profile' roles at the moment, I've said this a few times recently.
In other news…
=================
This month is 'Logistics Central' it feels… We have so many things happening this month that I've had to 'schedule' time to prepare, travel, plan outfits etc. It's a quality problem of course.
One of the things I realise though is this. Time away and out and about it precious, fun and special.
Time at home though, that's where I love to be more than ever and our garden is bursting into life at the moment and I don't want to miss a thing ✨
2 weeks ago and …. now below!